We stock a fabulous range of gorgeous sewing patterns for children on the website from independent designers such as PomPom Du Monde, Busy Little Things and Two Stitches. We are always looking for new and interesting patterns. Our patterns are perfect for our 100% cotton and jersey fabrics and we test lots of them out ourselves with hints and tips on the Sew Scrumptious blog.

Find 'Busy Little Things' Patterns here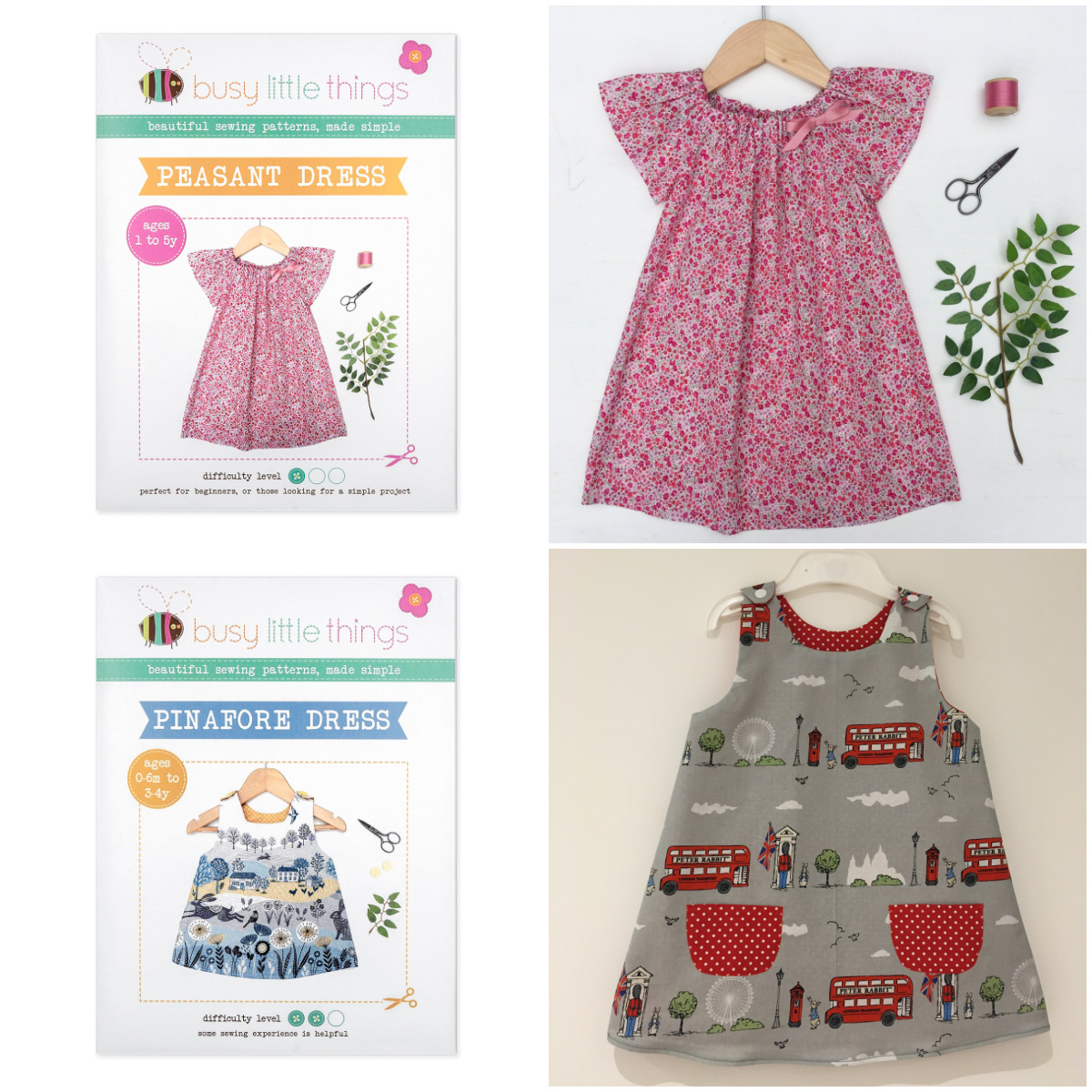 Find 'Two Stitches' Patterns here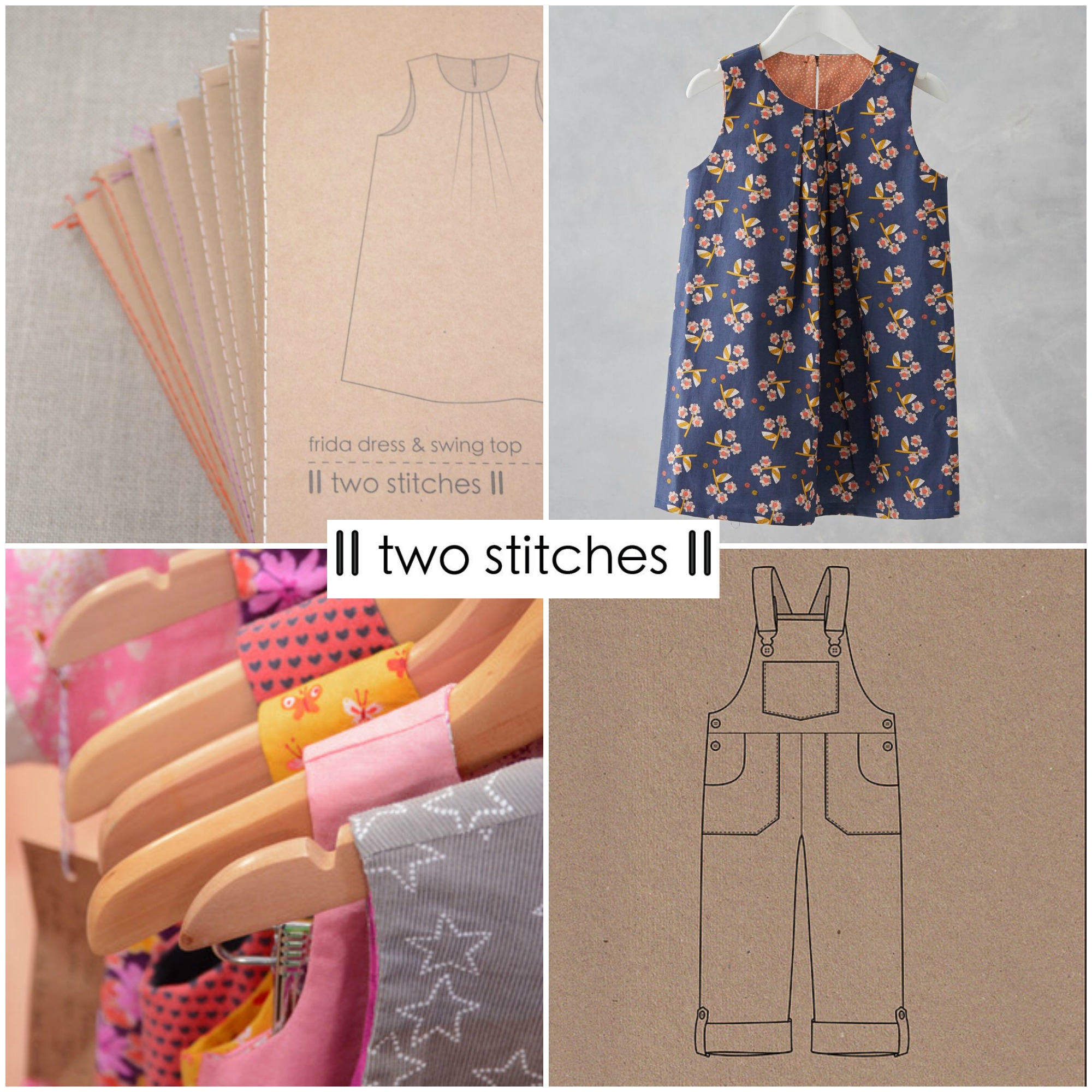 Find 'Coup Coup' Patterns here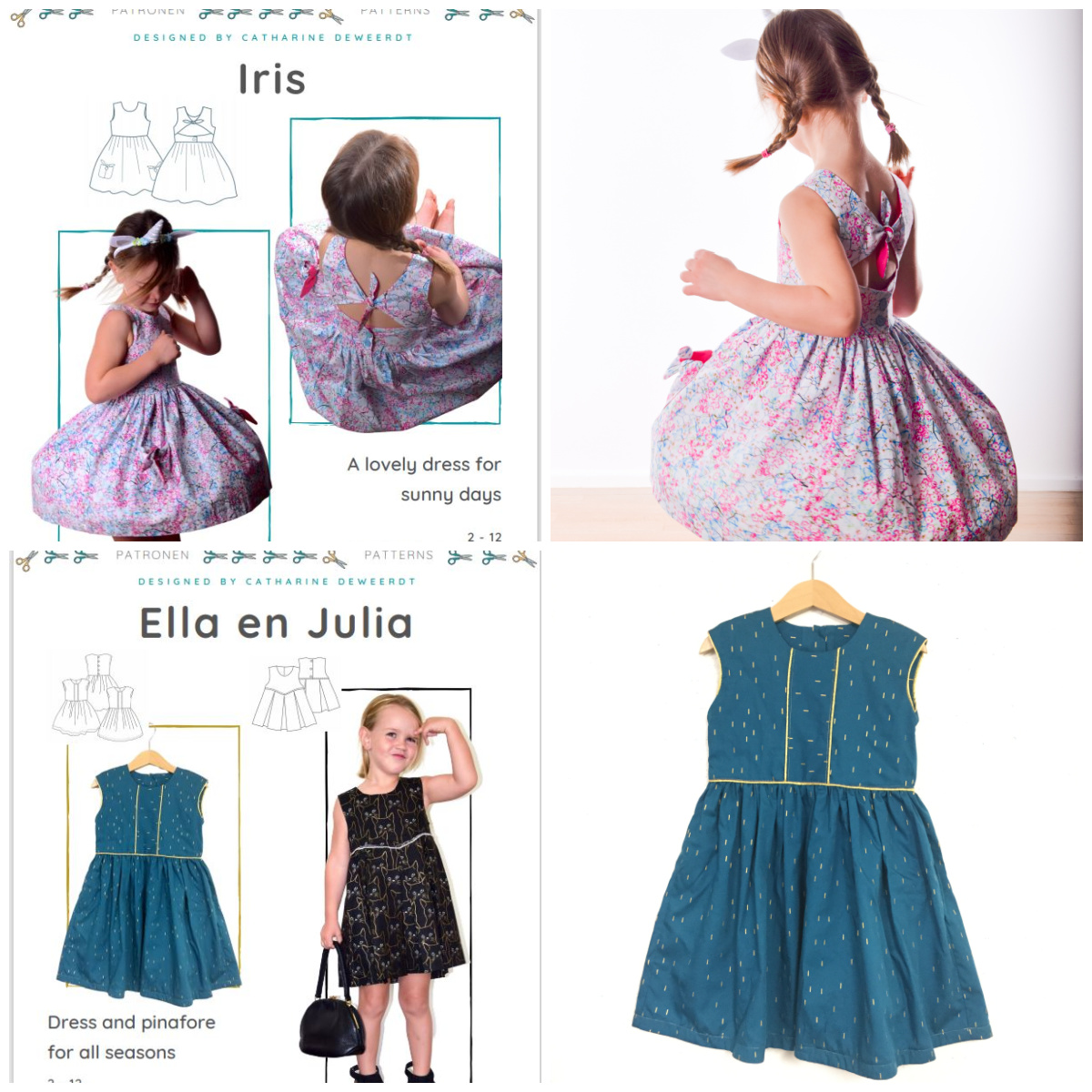 Find 'Liberty' Patterns here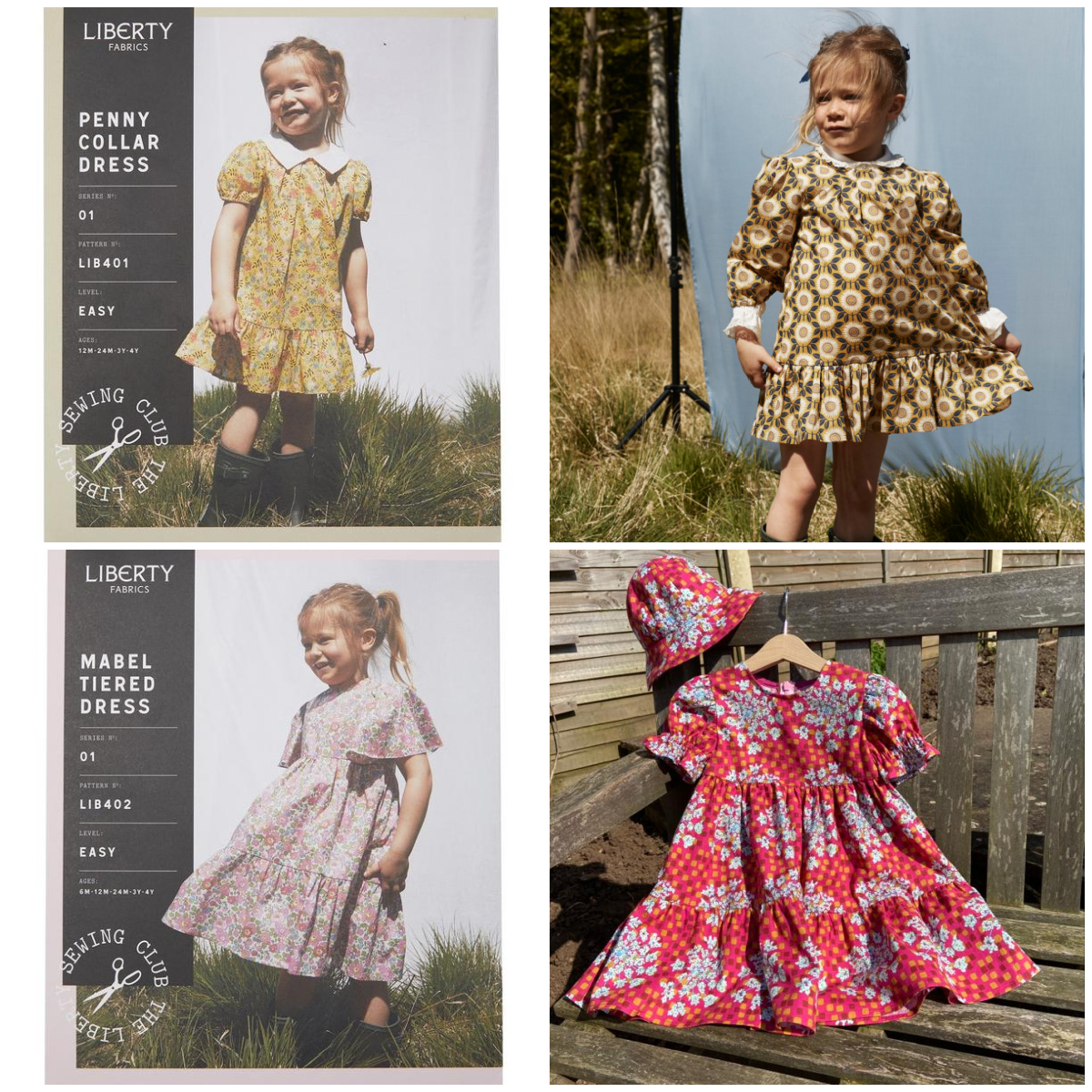 Find 'PomPom Du Monde' Patterns here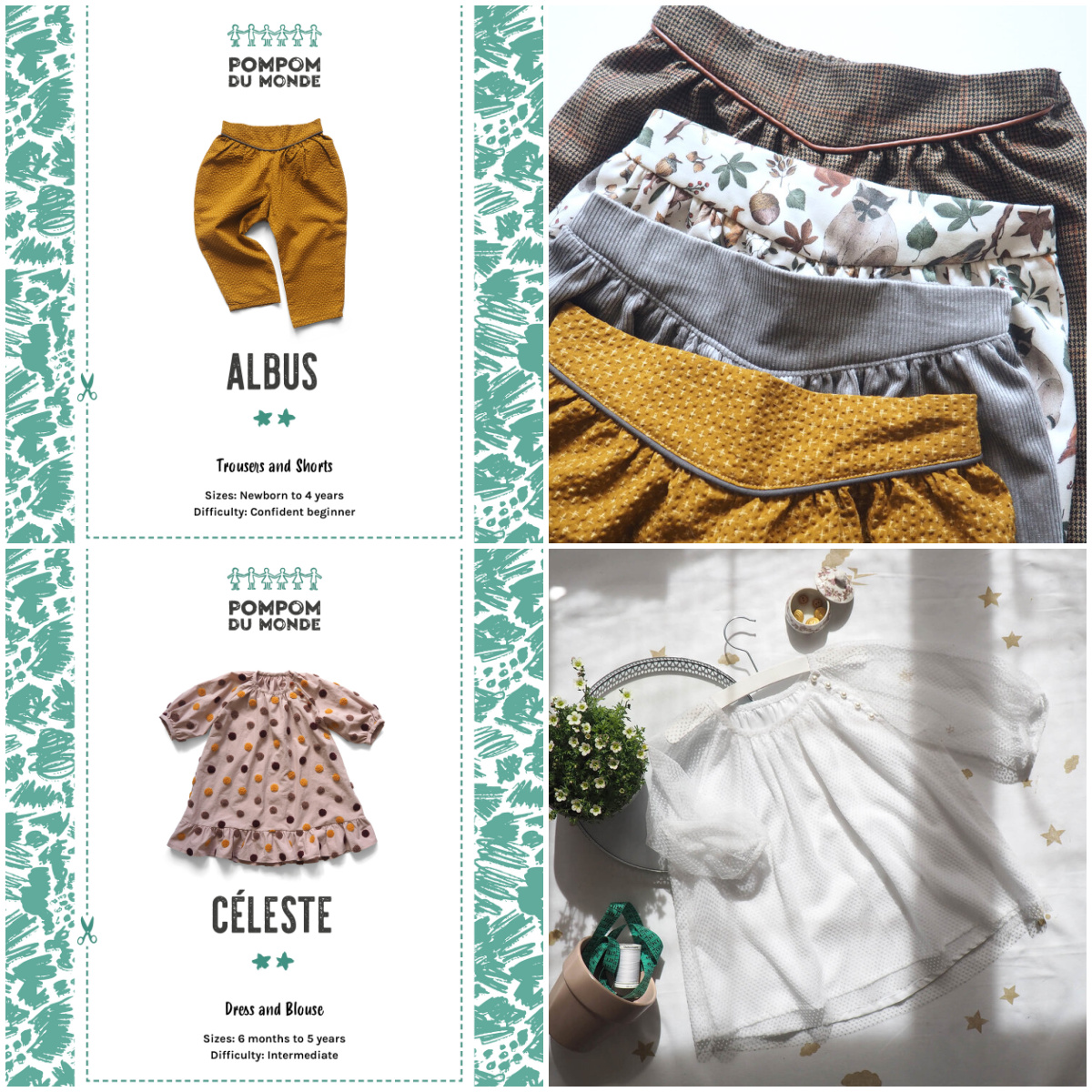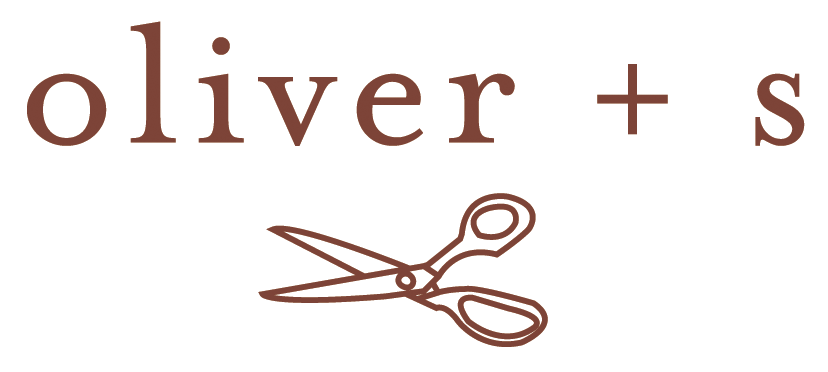 Find 'Oliver + s' Patterns here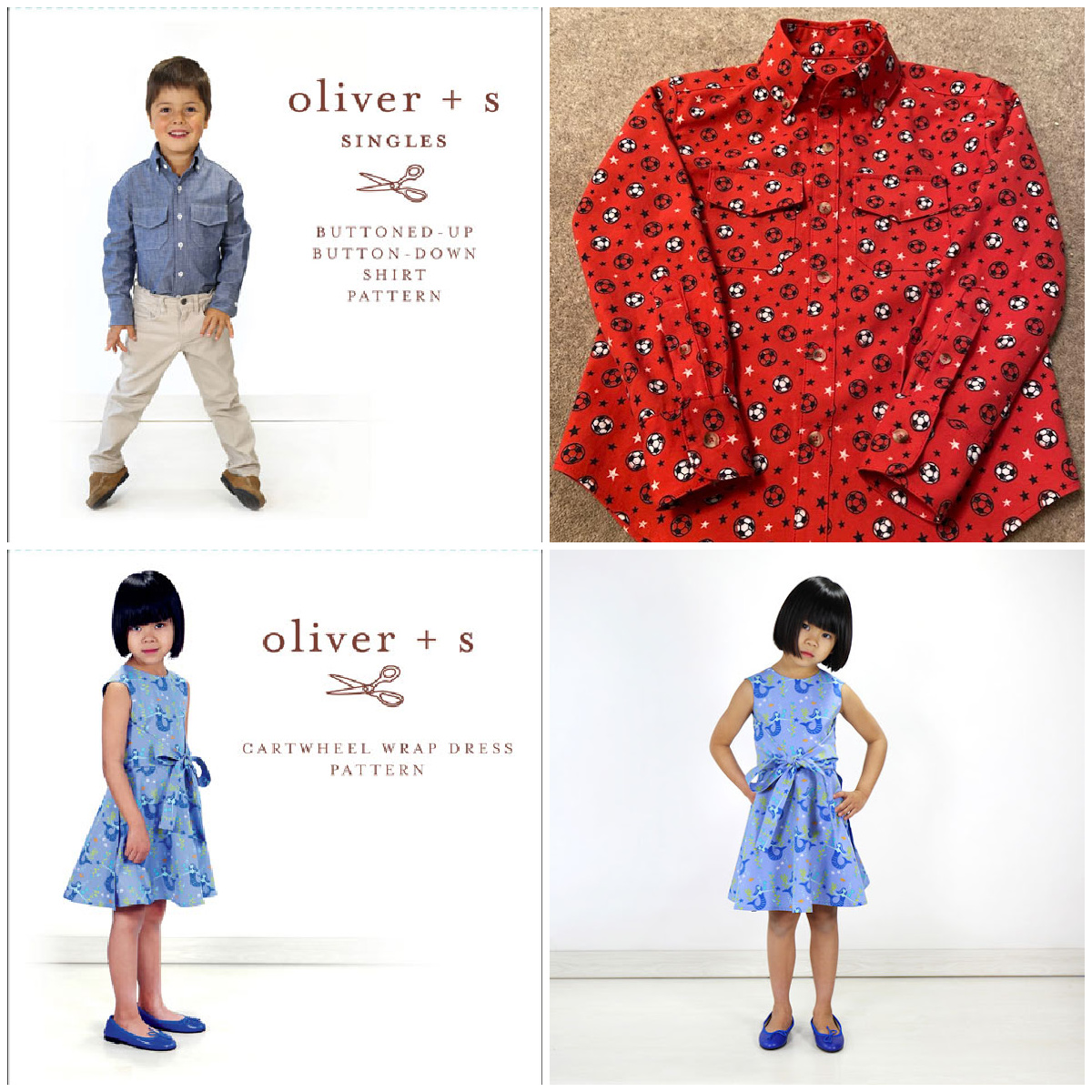 We also have a selection of downloadable patterns (many are FREE!) including a Handbag Tissue Holder, Hanging Lavender Heart, Tooth Fairy Cushion, Hair Clip Tidy, Make Up Bag, Scissor Case, Christmas Stocking and Wine Bottle Gift Bag. You can find them here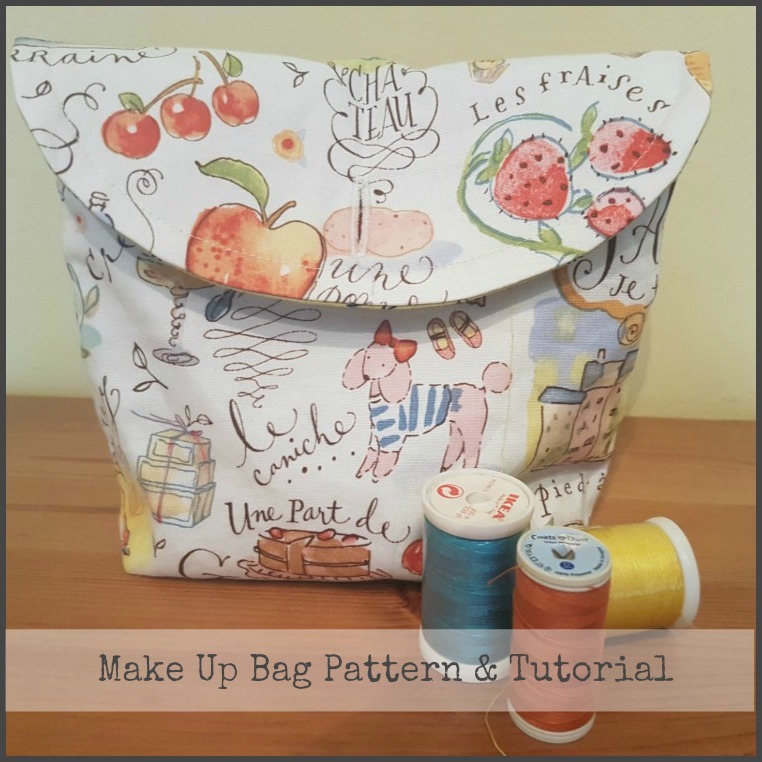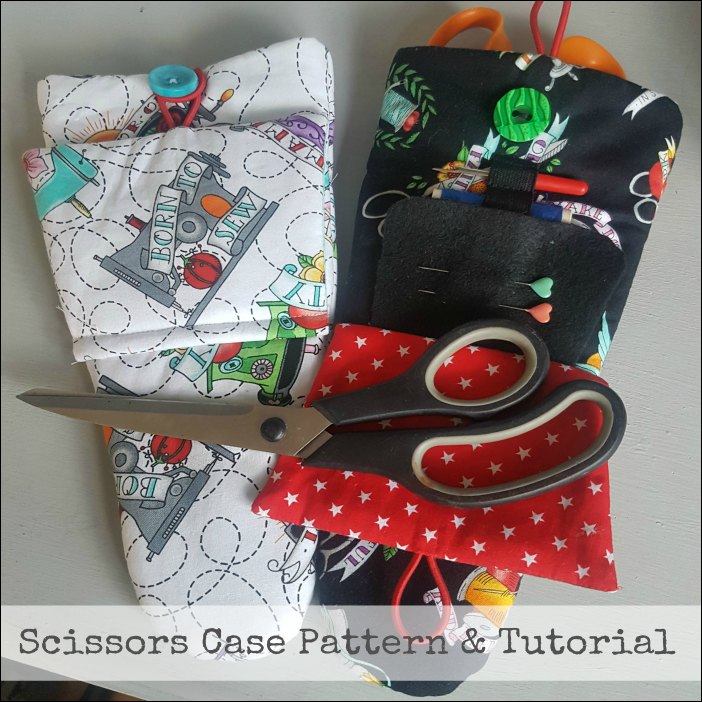 Happy Sewing!